Individuals, families, and small businesses have a wide range of legal needs. We recognize that you want "your law firm" – a team of professional and responsive attorneys and paraprofessionals who can help you when you need it. We offer the services of a general practice law firm in helping with planning for the future for you and your family, estate planning, real estate transactions, and business formation and operation.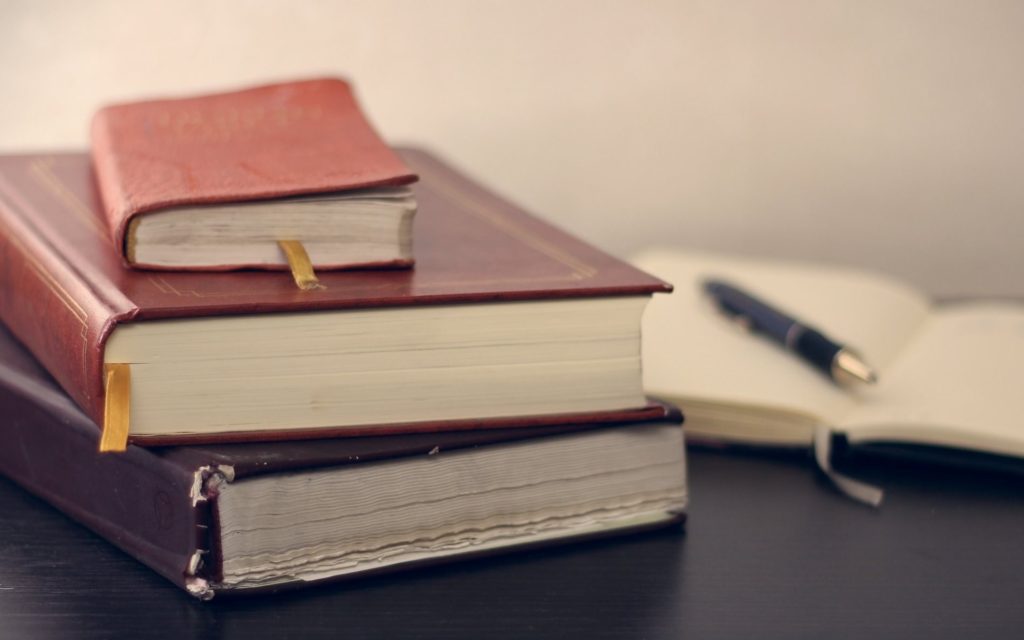 Estate Planning
We prepare estate planning documents for a number of our clients, including wills, trusts, and the increasingly critical medical and durable powers of attorney. When the time comes, we are also there to assist with probate and estate management.

Real Estate
We can help when you are purchasing or selling your home or your investment real estate, preparing and negotiating commercial and residential leases, and handling a wide range of real estate legal issues.

Small Business
We specialize in representing the small business, assisting in the formation of corporations, limited liability companies, and partnerships for businesses in all areas of commerce. Our clients include. Our attorneys are skilled negotiators as well as skilled litigators and will help you protect your company, your employees and your good reputation.

The Firm's business attorneys provide experienced business law counsel designed to help clients manage problems and take advantage of opportunities in a timely and cost-effective manner. The firm's business practice includes representation and advice in matters involving:
Business formation (corporations, LLCs, joint ventures, sole proprietorships, and other forms)
Bylaws, articles of incorporation, operating agreements, partnership agreements, and other documents
Business transactions
Banking and finance
Contracts (including employment agreements, commercial leases, buy-sell agreements, vendor contracts, and more)