The firm's school law practice emphasizes the representation of public school districts, their boards of education, school administrators, and school-related entities. During more than forty years of experience, Alex Halpern has served as general and special counsel to school boards throughout Colorado, from the largest districts in the Front Range to schools serving rural communities in the eastern plains and the San Luis Valley.

At Alexander Halpern LLC, we understand the challenges facing public educators today. We join with education professionals, parents, and thoughtful citizens in the belief that public education is the critical factor in assuring a prosperous and rewarding future for our children, cities and towns, and the State of Colorado. Quality public education for all children has been the key to honoring the promise of a fulfilling and satisfying life for people at all levels of society.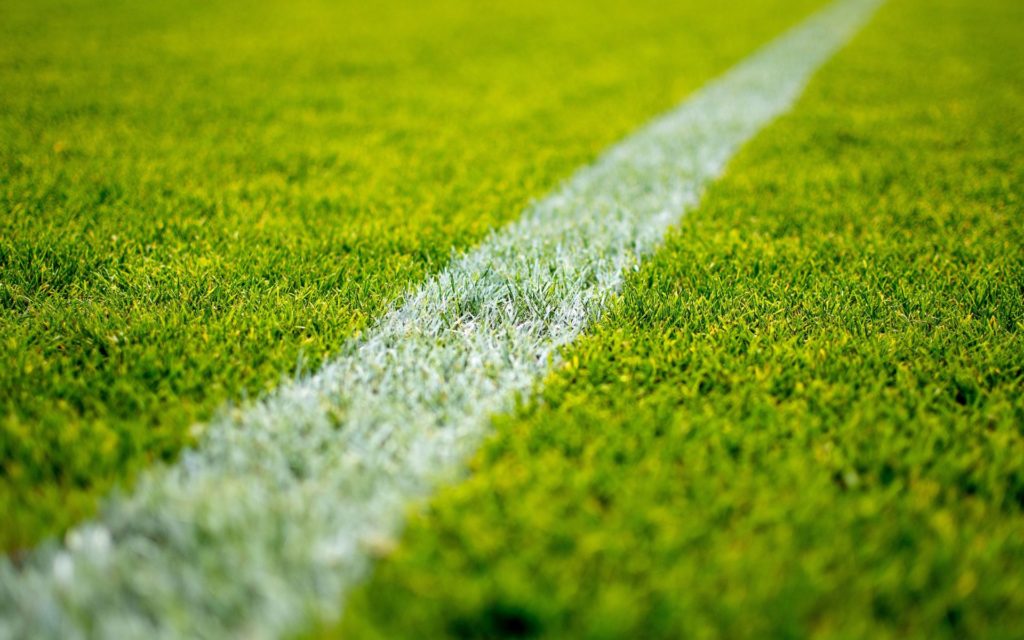 We have represented school clients in every aspect of public education, including board policy making and application, open meetings and public records, employee discipline and dismissals; student rights, discipline, and expulsion; special education; athletic eligibility; constitutional and civil rights laws; school finance; PERA regulations; property titles and taxation; building construction contracts and disputes; and contracts and torts. We have extensive experience in the drafting of policies and procedures, legal opinions, and contracts covering a wide area of school-related issues.

Alex Halpern has been the general counsel to the Colorado High School Activities Association for over 30 years. He has represented CHSAA in litigation and arbitration concerning student eligibility, rules enforcement, gender equity, students with disabilities, and harassment and discrimination. Alex is a regular attendee and presenter at the attorneys' conference sponsored by the National Federation of High School Associations. The firm also served as general counsel to the Colorado Association of School Executives, for 20 years providing legal representation to school administrators across the state.
---